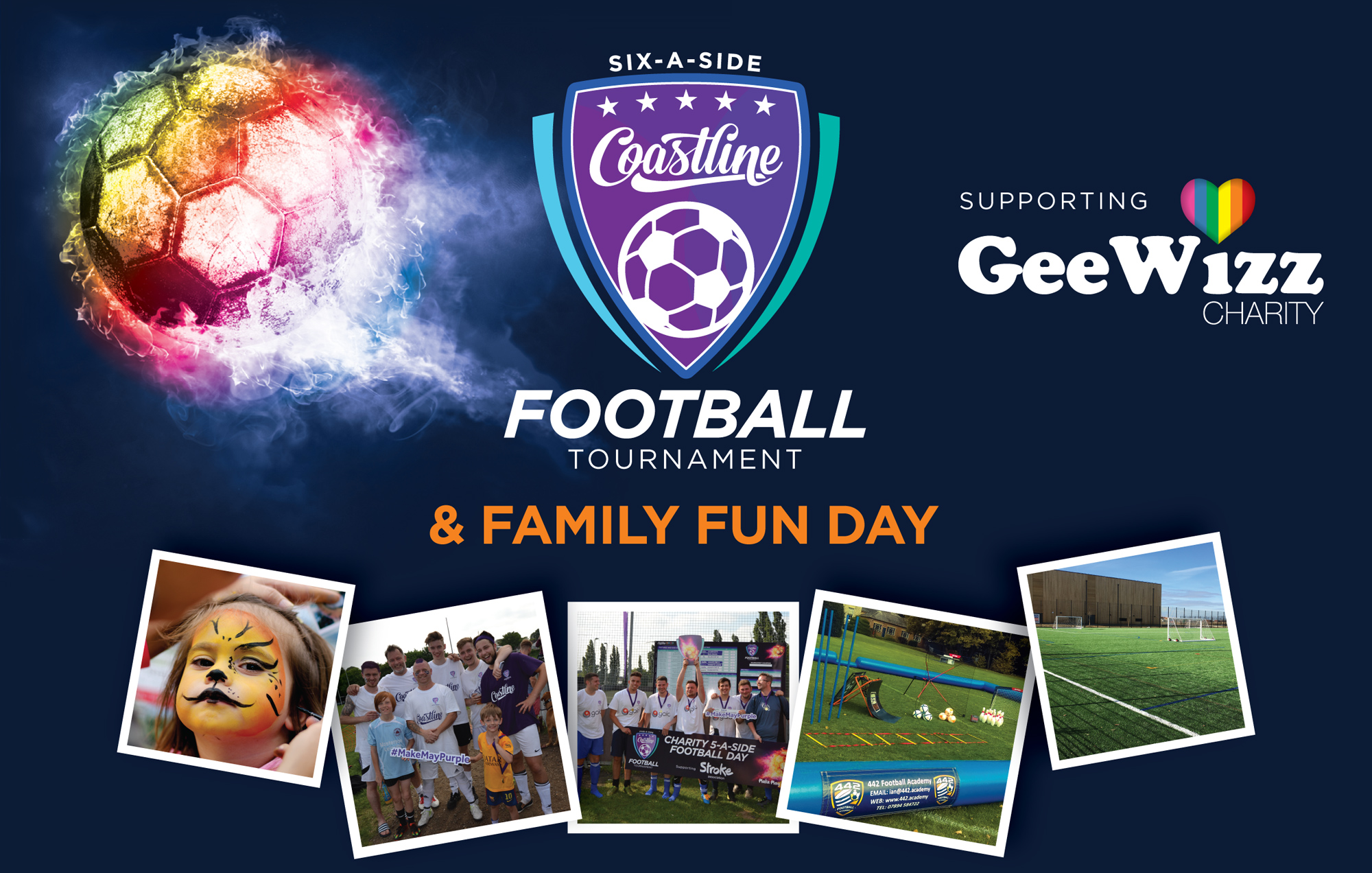 Matches kicking off at 10:15am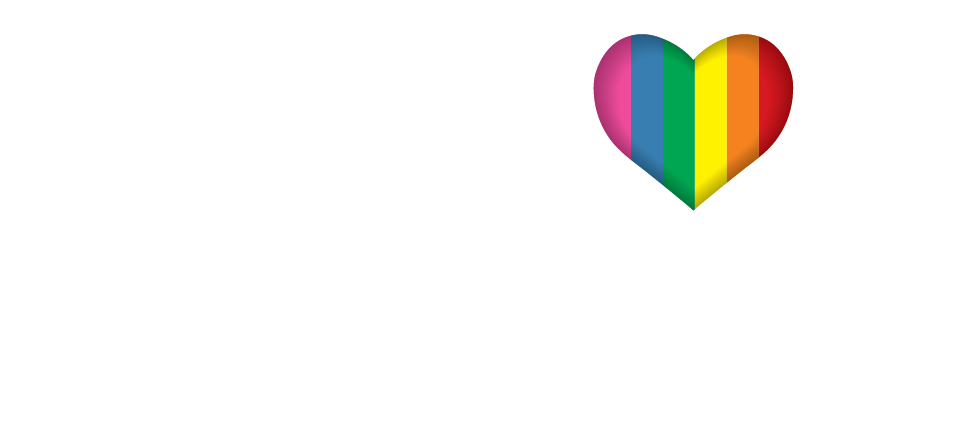 After the success of the 2016 & 2017 tournaments, Coastline Graphics have organised the third Coastline football tournament and Charity fun day! It will take place at Skyliner Sports Centre, on the all-weather pitches on Sunday 8th July 2018, starting at 9.45am. Our aim is simply to have a good time, play a few games of football whilst raising money and awareness for GeeWizz – ideally in the sunshine! Sound interesting? Here are the essentials…
Why?
Some good fun that is all in aid of a fantastic charity — The GeeWizz Charity. All profits made will go to GeeWizz.
What, where and when?
A 12 team 6-a-side Football tournament, held at Skyliner Sports Centre, Bury St Edmunds (IP32 7QB / IP32 7YB) on Sunday 8th July 2018, starting at 09:45am with matches kicking off at 10:15am.
For who?
Everyone is welcome, companies, organisations and teams of friends from near or far.
How many players per team / How much does it cost?
The cost per team is £100, with a minimum of 6 players per team. You can also have up to 6 subs (highly recommended!), with roll on and off subs throughout the matches. The fee covers entry as well as a personalised t-shirt each with your team name/company logo.
How do I get involved?
If you would like to get involved on the day or discuss advertising opportunities then please email james@coastlinegraphics.co.uk
So show your support, sign up and get involved. We are not looking for pure professionals here, we welcome the underdogs!
Can I donate if I'm not playing?
Of course! Thanks for your support, you can donate via our JustGiving page below.
2017's Charity Day




£1,458.66 Raised!



On Sunday 28th May 2017, Coastline organised the second football tournament and charity day in aid of The Stroke Association.
The tournament took place at Skyliner Sports Centre on the all-weather pitches, where we welcomed family, friends, companies and organisations to come along and enjoy the day in aid of a fantastic charity.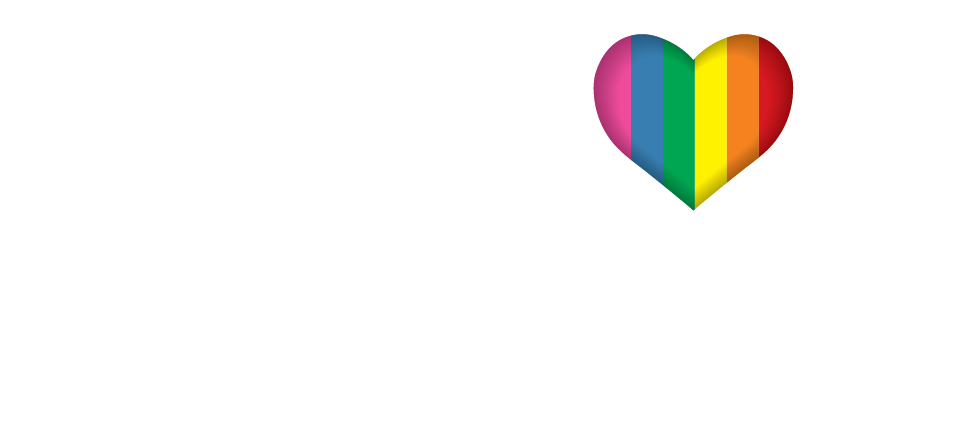 Gina Long MBE founded GeeWizz in November 2015, having been a charity fundraiser for over 40 years. She felt that it was vital for her own charity to maintain a clear ethos of 100% transparency, to ensure that every £1 donated or raised is carefully spent and focused on helping to change lives.
We make a difference to children and young adults living in Suffolk with a life-threatening condition, a disability or cancer, through purchasing specialist electric wheelchairs, bespoke-designed car seats, electric beds, mobility hoists and more.